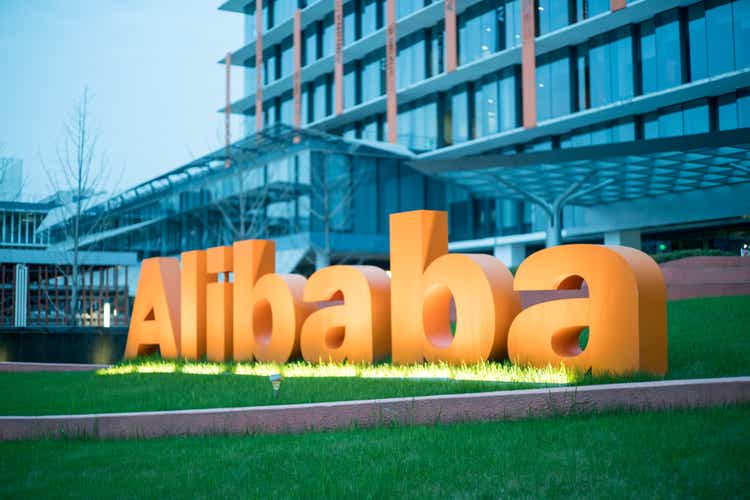 Alibaba (NYSE:BABA) plans to invest $2B in Turkey, Reuters reported citing comments made by the Chinese e-commerce giant's President Michael Evans in a meeting with Turkish President Recep Tayyip Erdogan.
The announcement was made after the meeting in Istanbul on Friday, according to a statement from the company's Turkish unit Trendyol.
Evans said that Alibaba has invested $1.4B in Turkey through Trendyol, an e-commerce platform, the report noted.
Trendyol, whose president Caglayan Cetin also met with Erdogan, added that Evans shared details about new investments such as a data centre and a logistics centre in Ankara and an export operation centre at Istanbul Airport, the report added.
Evans did not provide detailed information about the investment calendar, but noted that the plan was for "the coming period," Bloomberg News reported.
Trendyol reached a valuation of $16.5B in 2021 and Alibaba holds a 76.1% stake in the company, according to the report.
Turkey had started an antitrust probe into Trendyol in 2021. In July, Turkey's top court upheld a law tightening rules on e-commerce companies in a blow to Trendyol, the report added.
More on Alibaba