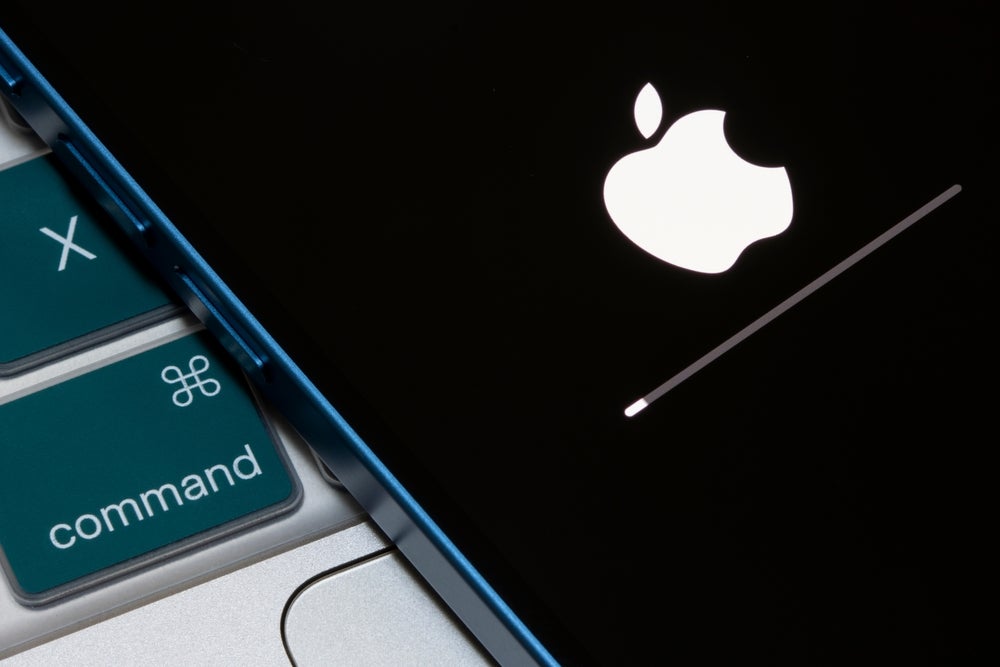 Apple Inc. AAPL is reportedly considering using a new technology that will make the iPhone 16's display brighter and more efficient at the same time.
What Happened: Apple's display suppliers, Samsung and LG, have offered to apply a technology called micro-lens arrays (MLA) to the OLED panels of next year's iPhone 16, reported The Elec.
See Also: This MacBook Pro Model Is Now A 'Vintage Product' That Will No Longer Get OS Updates
Apple is currently weighing the pros and cons of using the new technology, which involves using billions of lenses inside the OLED panels to reduce reflections.
The end result is that this either allows the device to increase the brightness whilst maintaining the power consumption levels, or maintain the same brightness whilst reducing the power consumption.
Samsung already has experience with applying the MLA technology on OLED displays – branded as the "Eco" OLED technology, Samsung has used it in the Galaxy S22 Ultra and Galaxy S23 Ultra, as well as its foldable smartphones.
LG, on the other hand, has used the MLA technology on its large-sized OLED panels for TVs.
These Hurdles Could Stop Apple: There are two hurdles that could prevent Apple from going ahead with the MLA technology.
The first problem is that the technology could reduce the display's field of view, resulting in degrading the user experience. As far as Apple is concerned, this could prove to be too big a hurdle to clear.
The second issue here is the increase in manufacturing costs. Apple is expected to hike the prices of the iPhone 15 Pro and iPhone 15 Pro Max this year. If it goes ahead with using the technology, it might have to absorb the increase in manufacturing costs.
Apple is expected to launch the iPhone 16 in September 2024, with mass production expected to begin in the second half of 2024. It remains to be seen if Apple is able to cross these two hurdles and use the MLA technology, or if manages to improve the efficiency of existing technology enough to skip it.
 Check out more of Benzinga's Consumer Tech coverage by following this link.
Read Next: Apple Reveals Why It Ditched Plans To Scan iPhones For Child Sexual Abuse Material: 'Slippery Slope Of Unintended Consequences'
Photo via Shutterstock