This post was originally published on
this site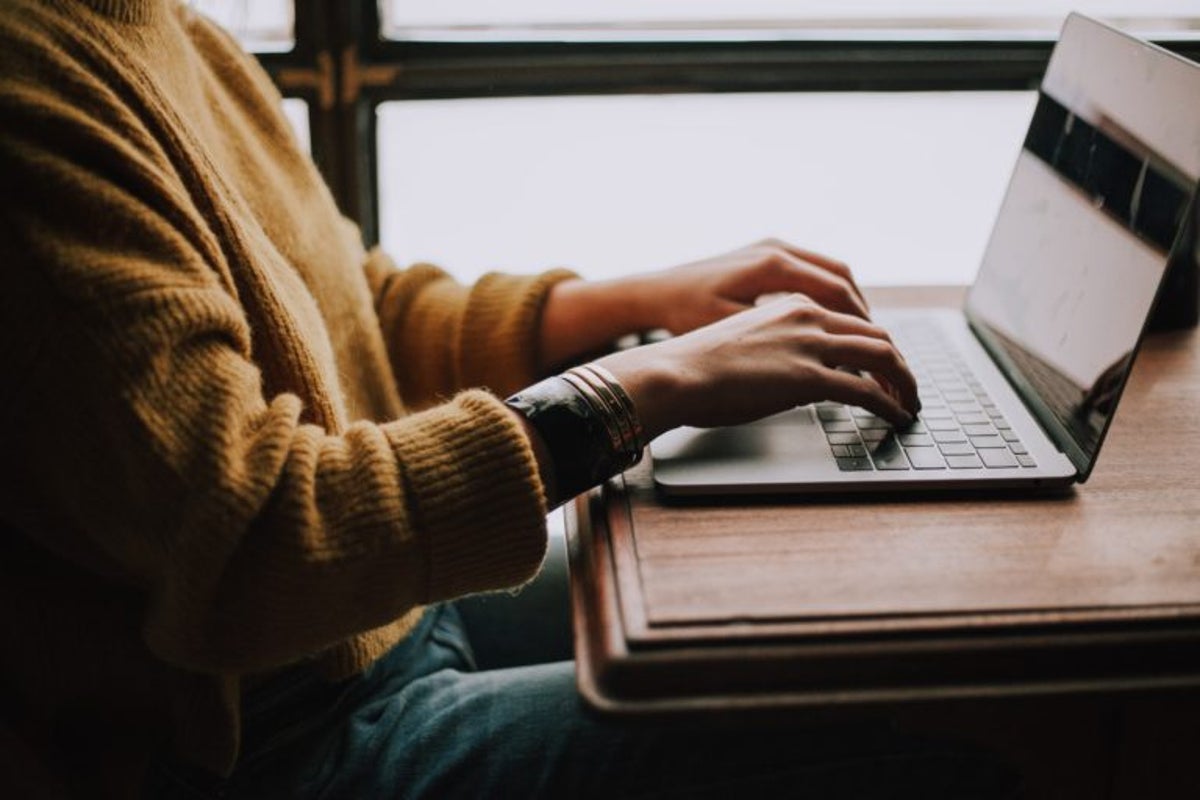 "Practice makes perfect" rings true when you're trading, especially if you're looking for the best stock trading simulator. The best traders all practice with paper money before putting any real capital at risk. Here's what you need to know about the best stock market simulators.
Quick Look at the Best Stock Market Simulators:
Best Stock Market Simulators
We've ranked the best stock market simulators. All of them offer terrific platforms, but the top selections on this list will have all the features an advanced trader can ask for.
1. Thinkorswim by TD Ameritrade
You don't need a brokerage account with TD Ameritrade to sign up for thinkorswim. Just register with an email address and open up the platform, which contains some of the most advanced trading tools an investor can find.
You'll get customizable stock charts to not only track securities, but commodities such as gold, oil and natural gas. The pairs trader allows you to try out long/short strategies and there are scanners for stocks, currencies, options and futures contracts. The scanners are completely customizable as well, allowing users to search for top gaining (or losing) small-cap by exchange or sectors.
Thinkorswim is undoubtedly the most sophisticated stock market simulator available today and it's highly recommended for all new investors.
2. Moomoo
At Moomoo, you can partake in paper trading at any time. This form of investment offers you a demo account. The demo account functions just like a normal account would, but you are not risking your money.
Click on "Open Account" and choose "Paper Trading" to set up your demo experience. With this type of account, you can easily see how the market affects your investments and if you are making or losing money. Study, practice and learn before investing your hard-earned cash in a live account.
With Moomoo, you can paper trade on the Hong Kong, U.S. and A-share markets.
3. TradeStation
TradeStation is one of the most trusted brokerages in the world and it offers advanced trading on a customizable desktop or mobile platform. TradeStation is geared toward active traders and charges a $99 monthly fee on accounts that don't trade 5,000 shares or 50 options contracts each quarter. It's an expensive platform, but you can test it out for free by signing up for a paper trading account.
TradeStation's simulator is complete with research tools, stock chart indicators and access to the community forums, where you can exchange ideas with other traders. Brokerage account holders can jump back and forth between real and paper trading on both the desktop and mobile apps.
4. NinjaTrader Free Trading Simulator
NinjaTrader is a cutting-edge trading platform launched in 2003 that's already on its eighth software iteration. The real stock trading app is a fee-based system, but the paper trading platform is completely free to all users.
You just need to sign up for an account to begin trading. NinjaTrader is a big proponent of educating new investors before you dive into stock trading. Its simulated brokerage carries over all the features of the live trading platform. The research and stock charting tools available are highly interactive. You can pinpoint a location on a stock chart that you'd like to place a stop-loss or limit order and execute trades entirely from the same screen. The backtesting option allows you to roll back the clock and trade during different time periods, too.
Want to see how you'd do during the 2008 financial crisis? Simply change the time period and test your strategies (and don't buy Lehman Brothers).
What's a Stock Market Simulator?
Ever play Madden for Xbox or PlayStation? Pretty much every football fan has simulated the NFL experience on a video game console. While playing virtual games won't make you a better football player, it might make you a better stock trader. Paper trading allows novice investors to simulate the stock market experience by buying stocks and assets with fake cash.
With $100,000 in pretend capital, you can build a portfolio and test strategies without taking on any real risk. Want to see how different strategies work together? You might not be willing to take the risk if your own money is a stake. If it's Monopoly money, though, you'll be more inclined to explore, take chances and learn from mistakes if your trades go wrong.
The goal of paper trading is to improve. You'll learn to better identify chart patterns and trends and you might even feel a little pang of pain when one of your pretend trades blows up. Some paper trading platforms are connected to online brokerages, which means you need a real trading account to dabble in fake money. But most simulators can simply be downloaded and "funded" instantly and trading begins whenever the market opens.
Key Qualities of the Best Stock Market Simulators
The top stock market simulators chosen by Benzinga share a few common traits:
They closely resemble the actual market. You want an authentic stock trading experience when paper trading, so simulators must feel like the real thing. Buying and selling stocks in real time is important, so it's important to have access to more advanced securities and order types.
Many securities are available. Buying and selling stocks is fun, but you might want to test some more conservative strategies such as buying and holding ETFs and mutual funds. A good stock market simulator will let you trade triple-leveraged ETNs and hold mutual funds for 40 years.
Useful research tools and stock charts are included. What good is trading if you can't do any research? Stock charting tools are a necessity for any (real or fake) trading platform, and it doesn't hurt to have access to conference calls, news reports or economic data, either.
Stock Movers of the Day
Get the Best Stock Simulator
Paper trading is a great way to practice and test strategies, but even the most realistic stock market simulator isn't a true substitute for the real thing. Successful paper trading does not guarantee successful trading with real money.
After all, it's easy to take on risk when there's no real money to lose. Stock market simulators are for investors to get their feet wet, but you won't know who you really are as a trader until you "play" with the real thing.
Frequently Asked Questions
Q
How do you practice trading stock?
A
A stock trading simulator allows you to practice trading and test your strategy with hypothetical money.
Q
How do I practice using hypothetical money?
A
Hypothetical money means you use imaginary funds to build and test your trading strategies.
Q
Why are stock stimulators good?
A
Stock stimulators help you practice trading stocks without having to risk any real money. They allow you get better at trades before jumping in.