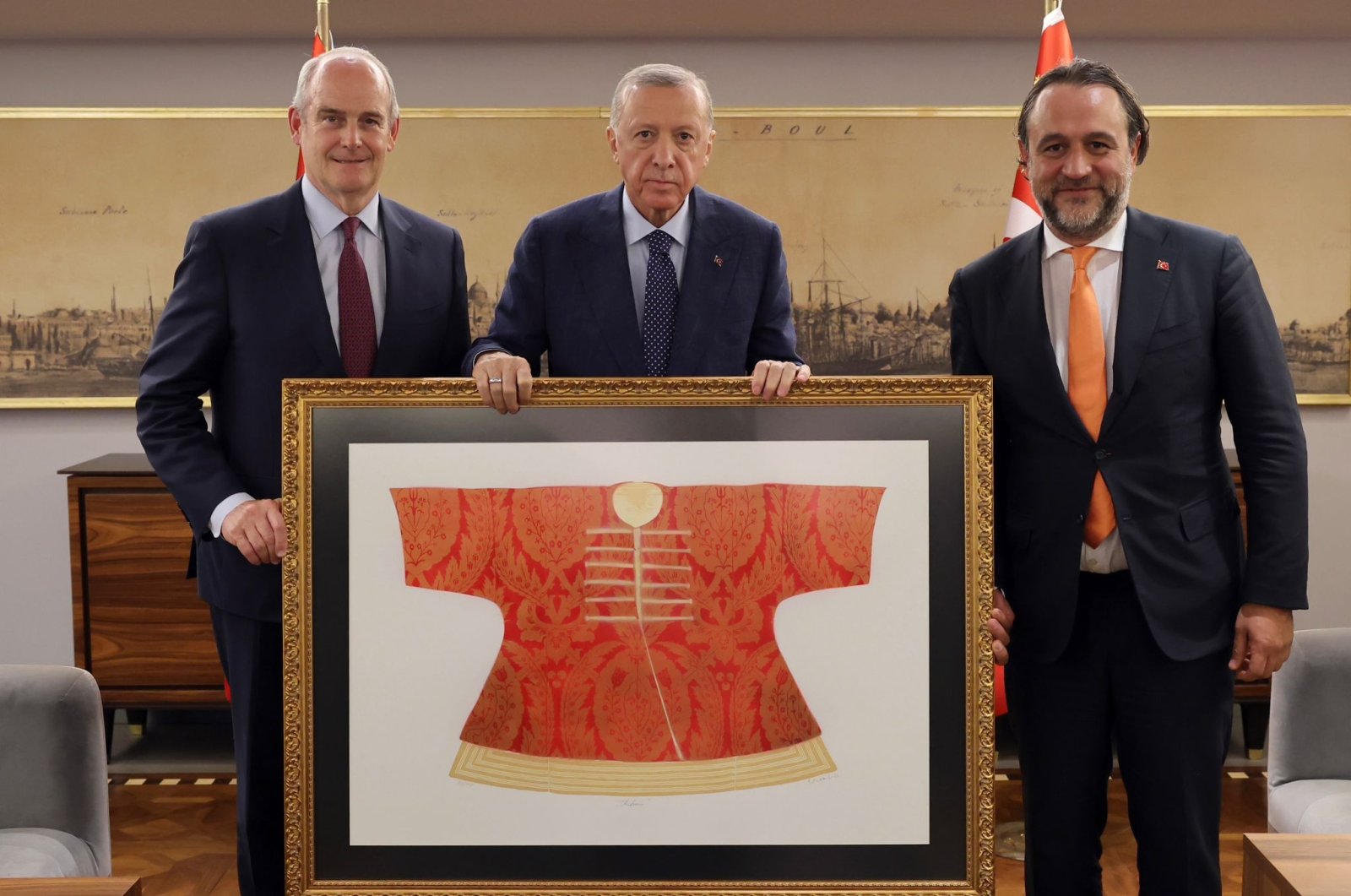 Chinese e-commerce giant Alibaba Group Holding plans to invest around $2 billion (TL 54.04 billion) in Türkiye in the near future, according to a senior official.
The intention was forwarded by Michael Evans, president of Alibaba, during a meeting with President Recep Tayyip Erdoğan, according to a statement from the company's Turkish unit.
It did not specify when the investment would be made but said the plan is for "the coming period."
Evans was accompanied by Çağlayan Çetin, president of Turkish e-commerce platform Trendyol, where Alibaba has made major investments since 2018.
Alibaba holds more than a 76% stake in Trendyol.
The meeting took place in Istanbul on Friday, according to the statement.
Evans said the company has "confidence in Türkiye's sound economic fundamentals" and has already invested up to $1.4 billion in the country through Trendyol, one of the country's best-known e-commerce platforms, the statement said.
He also expressed support for Trendyol's international expansion plans and underscored that Türkiye has the potential to become one of the leading e-export countries, the statement noted.
Erdoğan is in the United States to attend the 78th session of the U.N. General Assembly.
Trendyol said Evans shared details about new investments such as data and logistics centers in Ankara and an export operation center at Istanbul Airport.