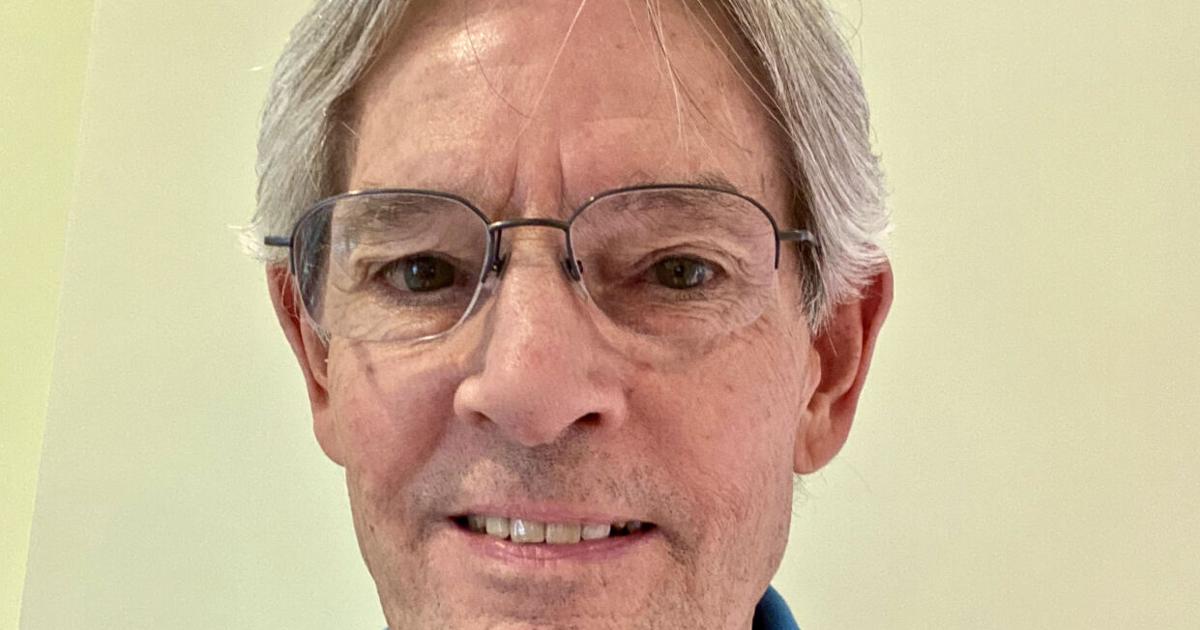 Before industrialization, the natural processes that continuously cycle greenhouse gases through different components of the environment were able to maintain the atmospheric concentrations of those gases in equilibrium, which in turn kept Earth's average temperature stable.
While some greenhouse gases may remain in the atmosphere for a few years or decades, carbon dioxide can last for centuries. As a result, carbon dioxide from fossil fuel emissions has built up in the air over the past 200 years, exceeding Earth's ability to remove it in sufficient amounts to avoid global warming. Even if all emissions were stopped today, excess levels of carbon dioxide would remain in the atmosphere and continue to warm the planet for centuries.
To deal with this dilemma, research is underway worldwide to develop technologies to remove carbon dioxide from the atmosphere. The United States is initially investing more than $1 billion in one method called direct air capture. The process involves using huge fans to draw air through chemical solutions or filter systems that trap and absorb the carbon dioxide, which is then extracted from the sorbent and either stored deep underground or used for other purposes, preferably to manufacture carbon-containing products that prevent its release back into the air.
Direct air capture can be employed almost anywhere, but it would be most efficient to locate the facilities near underground carbon storage sites.
Like many new technologies, direct air capture faces many challenges and a good bit of skepticism. In May, a United Nations panel of experts claimed that direct air capture is "technologically and economically unproven" and poses "unknown environmental and social risks."
For example, there are environmental risks associated with storage in geologic formations that need to be addressed. The technology is also energy intensive because of the low concentration of carbon dioxide in the air (about 0.04%). Furthermore, if direct air capture facilities are powered by fossil fuel energy sources, their carbon efficiency will be very low.
The oil industry supports direct air capture as a source of carbon dioxide to inject into oil reservoirs to extend the life of wells and, therefore, prolong the burning of oil at a time when the world should be expeditiously switching to clean energy sources. There is also justified concern that emissions-producing industries will be allowed to purchase credits from direct air capture facilities to "offset" their emissions. That temptation should be resisted because carbon offsets are essentially a device to allow companies to pay to pollute.
Currently, there are 19 direct air capture pilot plants in operation worldwide. As the technology is tested, materials and processes will improve, and risks and costs will come down. That has been the case over the past decade with the development of wind and solar power, where innovative technologies have increased efficiency and lowered costs significantly. But the eventual economic and environmental viability of direct air capture is far from certain.
If new carbon-removal technologies are successful, there's the risk that some decision makers may conclude that we can continue to burn fossil fuels because these newfangled machines will effectively remove the excess greenhouse gases. But the first priority in fighting global warming must always be to reduce human-caused greenhouse gas emissions to the lowest possible level.
Before the Industrial Revolution, the concentration of carbon dioxide in the atmosphere was about 280 parts per million. Today, due to human-caused emissions, those levels are around 420 ppm. That additional carbon dioxide is the problem.
If direct air capture is not part of the solution, some type of carbon removal and storage must be. Atmospheric concentrations have reached such high levels that drastically cutting emissions and resorting to nature-based remedies would not be enough.
Nations need to invest in emerging technologies to extract carbon dioxide from the air or from fossil fuel emissions sources at a grand scale.
The international community's goal is to achieve "net zero emissions" of greenhouse gases by 2050. Net-zero emissions means that the amount of gases removed from the atmosphere equals the amount added on a continuing basis. But for carbon dioxide in particular, maintaining a balance is not adequate because carbon dioxide concentrations in the air would remain unacceptably high and would continue to warm the planet indefinitely when we actually need to cool things off. The goal should be to permanently remove the excess amount until atmospheric concentrations are at or near pre-industrialization levels.
Richard Wildermann is a Seabrook Island resident and the author of "Wildlife on a Warming Earth."