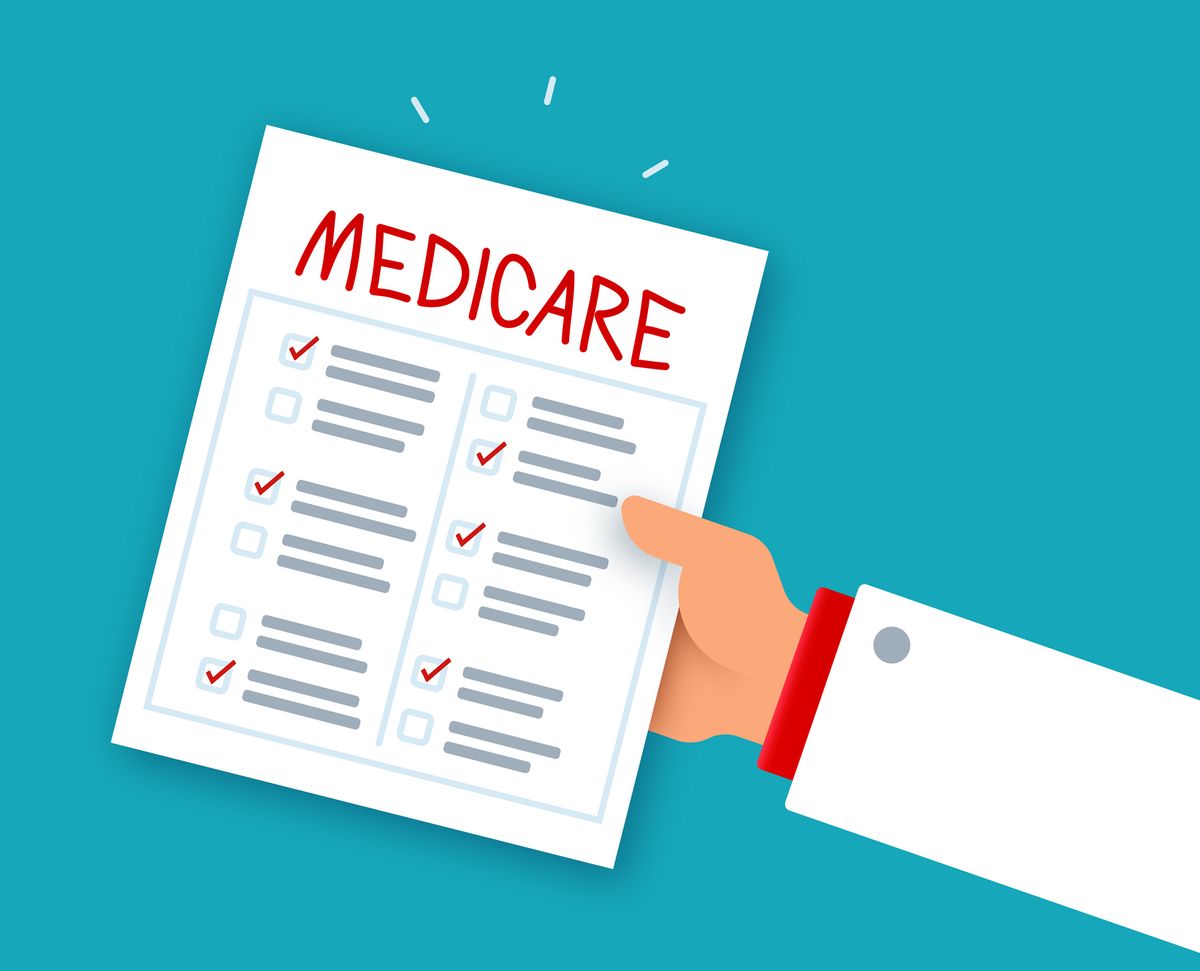 The percentage of Medicare Advantage beneficiaries enrolling in zero-premium plans is stable but down slightly from last year, according to a recent report that highlights trends for the first half of Medicare's annual enrollment period (AEP).
The report covers the October 15 start of Medicare's open enrollment period and runs through November 8, a midway point. Open enrollment ends on on December 7.
The report, by healthcare insurance marketplace eHealth using data from KFF's Medicare Advantage 2024 Spotlight, shows that the percentage of beneficiaries that have selected zero-premium plans this year has declined slightly to 83%. This compares with 84% who chose zero-premium plans for coverage for the 2023 plan year and 88% who chose them for 2022, eHealth said.
Sign up for Kiplinger's Free E-Newsletters
Profit and prosper with the best of expert advice on investing, taxes, retirement, personal finance and more – straight to your e-mail.
Profit and prosper with the best of expert advice – straight to your e-mail.
Beneficiaries may intentionally select plans with higher premiums that have more favorable out-of-pocket costs or because they want to be in a specific provider's network, according to the report.
The average premium for Medicare Advantage plans is higher for a second consecutive year — at $9, compared with $7 in the same period in 2023 and $4 in 2022, eHealth said.
Earlier this year, the Centers for Medicare and Medicaid Services (CMS) said that, while Medicare Advantage premiums are rising, the number of plans offered will also increase, giving beneficiaries the ability to easily switch.
Average premiums for stand-alone Medicare Part D prescription drug plans remain at historical highs, according to the eHealth report.
The average monthly premium for Part D plans chosen by beneficiaries at eHealth is $29, which is slightly down from $31 in the AEP, but still well above the average of $21 to $23 for the 2019 to 2022 coverage years.
CMS previously gave credit to the Inflation Reduction Act for an expected decrease in Part D costs.
Medicare open enrollment ends December 7
With the Medicare open enrollment period ending soon, here's what you need to know to get ready.
For information on the types of plans available in your area, visit Medicare.gov or call 1-800-MEDICARE (1-800-633-4227). TTY users should call 1-877-486-2048.
Related Content