This post was originally published on
this site
A House panel held a hearing Wednesday on proposed changes to the Security and Exchange Commission's (SEC) accredited investor rules, considering whether those standards protect lower-income investors from losing out on long-shot investments or are an unnecessary barrier to their participation in capital markets.
The House Financial Services Committee's Subcommittee on Capital Markets hearing examined the SEC's accredited investor rule that generally bars individuals who have assets or income below a threshold or lack certain securities licenses from investing in early-stage, non-publicly traded companies. 
At issue is whether the rule ensures the sophistication of investors and protects low-income investors from higher-risk, illiquid investments or unfairly precludes their access to investments that could potentially generate high returns.
Subcommittee Chairman Ann Wagner, R-Mo., noted that there is a "substantial" gap between companies raising funds through costly initial public offerings versus private offerings.
HOUSE PANEL ON CHINA ECONOMY: 'SINGLE GREATEST THREAT TO AMERICA'S GLOBAL STANDING'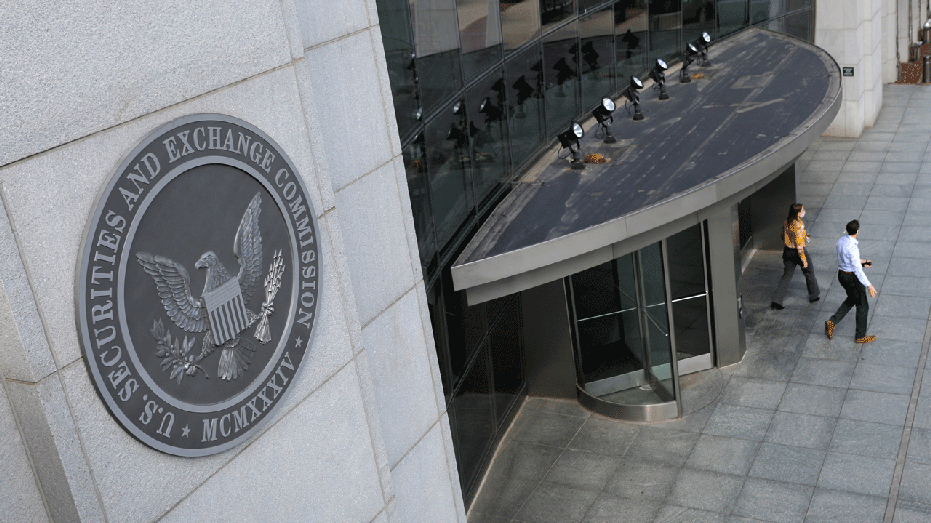 "From July 2021 to June 2022, the amount of capital raised with private offerings reached a staggering $4.5 trillion," Wagner said. "During that same period, only $126 billion were raised in IPOs. To put this into context, that's only 3% of what our private markets raised."
Ranking member Brad Sherman, D-Calif., said investor protection "is necessary for the business economy as a whole.
"I am not here to defend it," Sherman said of the SEC's accredited investor definition. "We need a definition of a private placement that makes sense, and that does not mean it should be more restrictive or less restrictive than what we have now, but it should be different."
Eli Velasquez is the founder and managing partner of Investors of Color and also the founder and CEO of Capital Slack Investors. He told lawmakers how, after he co-founded the Lubbock Angel Group of investors in 2015 and had "evaluated thousands of deals, vetted hundreds as viable investment opportunities and partnered with dozens of angel and venture investors," he still couldn't participate despite being more financially secure and only being "about $20,000 from the accredited investor threshold" at that stage of his career. 
STUDY SAYS RED STATES SMASH BLUE STATES AS THE BEST FOR BUSINESS STARTUPS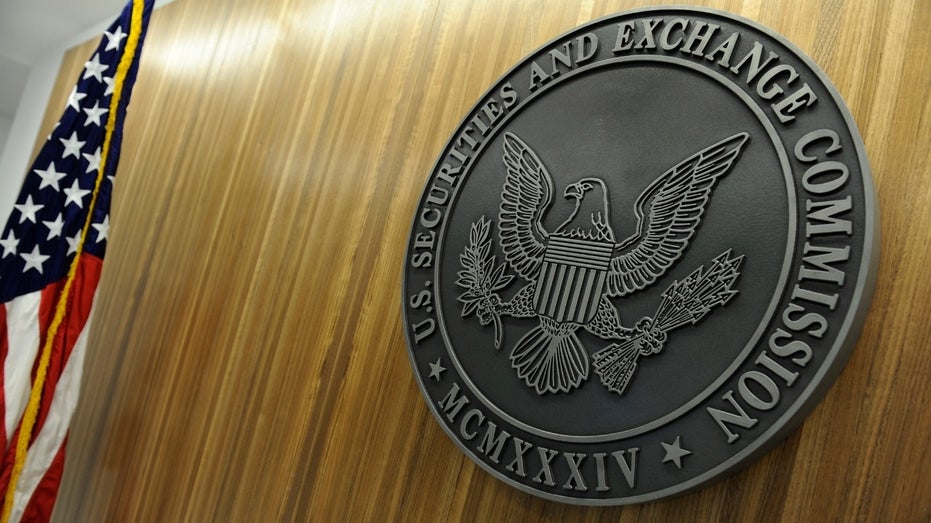 Despite feeling "downtrodden" after seeing younger, less experienced investors achieve large returns in the space after leveraging a family trust fund, Velasquez eventually achieved accredited investor status in 2020 after 22 years of work. 
"I have missed a generation's worth of investment opportunities because I could not participate in the accredited investor asset class," he said. In his opening remarks to the committee, he wondered how many more small businesses he could have helped launch, jobs he could have created and nonprofits he could have donated to had he met the accredited investor definition earlier.
STUDY CLAIMS WEALTHY BLUE STATE IS AMERICA'S MOST AFFORDABLE, BEATING STATES THOUSANDS ARE MOVING TO
Shelly "Omi" Bell, the CEO and founder of Black Girl Ventures, told the committee that despite substantial professional experience building businesses for herself and investing in others, the current definition of an accredited investor "means that I am effectively shut out of investing in the businesses I believed in before anyone else did, while investors who are already wealthy stand to benefit."
"I am not advocating for deregulation but education and increased access to financial education and investing," Bell said. "Reviewing the definition of accredited investors must involve striking the right balance between protecting investors and the public interest while increasing access and investment opportunities for historically excluded communities."
How does the accredited investor rule work?
The SEC's accredited investor rule determines who is eligible to invest in private offerings for early-stage companies that aren't publicly traded. Individuals can meet the SEC's threshold for the standard through financial and professional criteria.
Individuals or couples can qualify as accredited investors using financial criteria by either:
Having a net worth of more than $1 million when excluding the value of a primary residence.
Having an individual income over $200,000 or a joint income of more than $300,000 in each of the two prior years and a reasonable expectation of a similar income above that threshold for the current year.
Professional criteria can allow individuals to qualify as accredited investors if they:
Hold certain securities-related certificates or credentials, such as the general securities representative license known as Series 7, the investment adviser representative license known as Series 65, or the private securities offerings representative license known as Series 82.
Are directors, executive officers or general partners of the company selling the securities.
Are a "family client" of a "family office" that qualifies as an accredited investor.
Are investing in a private fund and are "knowledgeable employees" of the fund.
GET FOX BUSINESS ON THE GO BY CLICKING HERE
Entities may also qualify as accredited investors if they meet certain standards. Corporations, partnerships, LLCs, trusts, 501(c)(3) organizations, employee benefit plans and a "family office" or "family client of that office owning investments in excess of $5 million qualify. 
If an entity's equity owners are all accredited investors, it qualifies. Investment advisers with SEC or state registrations and financial institutions like banks, savings and loan associations, insurance firms, registered investment companies, business development companies, small business investment companies or rural business investment companies also qualify.