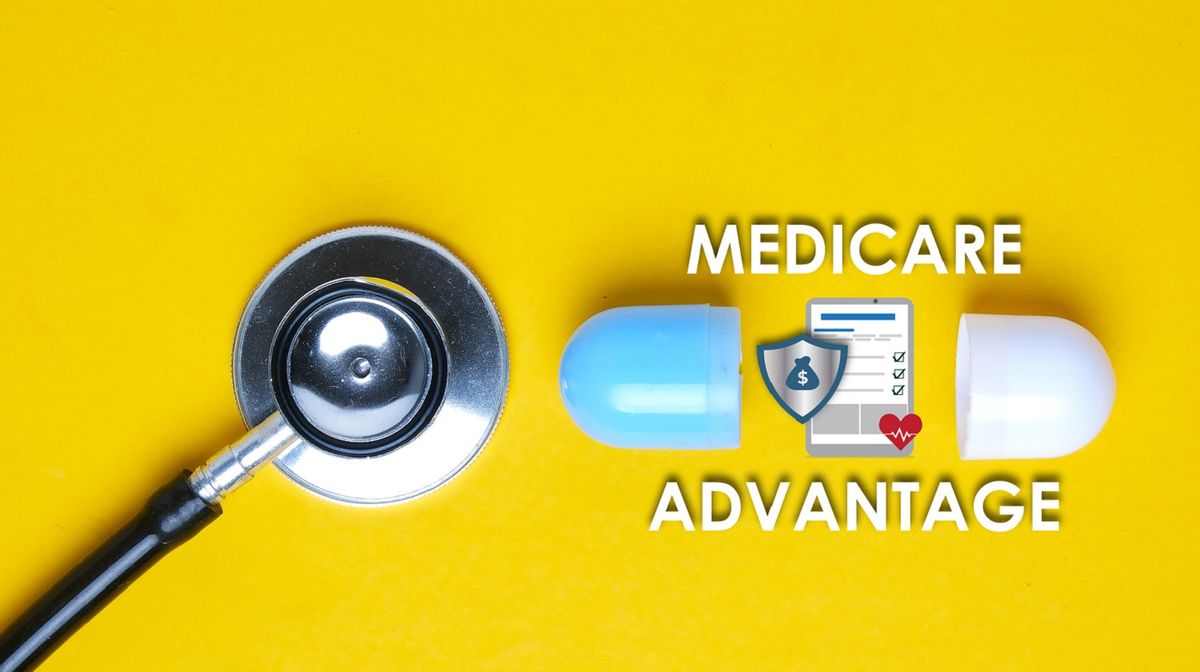 The majority of Medicare Advantage (MA) beneficiaries responding to a recent survey said they are satisfied overall with their plans but many also reported issues over telehealth services, overbilling, online and mobile app access and more.
As of 2021, about 26 million people were enrolled in Medicare Advantage plans, comprising about 40% of Medicare beneficiaries, as Kiplinger previously reported. But when considering a Medicare Advantage plan be wary of promises. These private insurance alternatives to Medicare are growing in popularity at the same time that they're under scrutiny for their sales tactics and coverage, as reported.
The survey of 351 Medicare Advantage beneficiaries – conducted by Retirement Living to measure satisfaction with plans over the past year – found that 71% of participants were satisfied with their plans. This includes 61% who believe their current coverage outperforms their previous plans.
Sign up for Kiplinger's Free E-Newsletters
Profit and prosper with the best of expert advice on investing, taxes, retirement, personal finance and more – straight to your e-mail.
Profit and prosper with the best of expert advice – straight to your e-mail.
But about 25% of participants reported paying more money than they expected for co-pays and medications, and nearly 25% said that service providers or coverage for certain procedures were limited, according to the survey.
Only 10% of those surveyed expect to switch plans
Nearly 20% of participants said they had challenges receiving care due to delays caused by the prior authorization process, and 10% reported that they were overbilled for their plans, the survey found.
Yet, despite those and other concerns, only about 10% of participants said that they anticipate changing health insurance plans in the next year, the survey showed.
"While some Medicare Advantage plan members felt frustrated with their coverage, most enrollees expressed satisfaction with their benefits," Retirement Living said in commenting on the survey. "In most cases, enrollees could resolve their greatest sources of frustration with a better understanding of the plan's offerings and details."
The survey showed that most people are enrolled in MA plans to save money and increase coverage, Retirement Living said. Many survey participants listed factors such as affordable costs and out-of-pocket expenses as well as prescription drug coverage as positively influencing their responses.
The survey included questions about premiums, customer service and provider networks. The median age of respondents was 69 years old.
Retirement Living advises anyone interested in enrolling in Medicare Advantage to consult the plan provider's website or contact customer service to learn more about coverage, benefits and responsibilities.
RELATED CONTENT