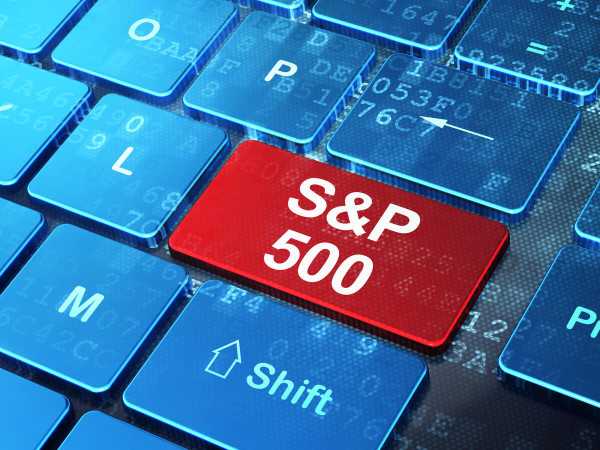 US Stocks and Inflation Report
US stocks experienced a favorable kickstart with major indices like the S&P 500, Nasdaq Composite, and the Dow registering higher initial figures. The US inflation report, which aligned with anticipations, is prompting speculation of the Federal Reserve reconsidering its monetary tightening plans.
Key Indices Performance
By 14:41 GMT, the Dow Jones Industrial Average was up by 111.26 points or 0.32%, settling at 35001.50. Concurrently, the S&P 500 Index rose by 0.34% to reach 4530.44, and the Nasdaq Composite saw an increment of 0.60%, marking its value at 14103.68.
Federal Reserve and PCE Data
Crucial data from the Commerce Department showcased that the Personal Consumption Expenditures (PCE) price index, a significant inflation metric for the Fed, recorded a year-on-year rise of 3.3% in July. The core PCE price index, factoring out the unpredictable food and energy sectors, mirrored expectations by surging 4.2%. Post this data release, the trading community's hopes for the Federal Reserve stalling rate increments in the imminent September session remain robust at 88.5%. As economic indicators lean towards enduring growth, experts speculate the Fed might soon wind down its rate-hike initiative.
Jobless Claims, Market Dynamics, and International Concerns
Positive vibes pervaded the market, as weekly jobless claims for the week ending August 26 stood at 228,000, undercutting the forecasted 235,000. This decline, combined with softer private payroll growth figures, stirred optimism around a potential freeze in the Federal Reserve's rate increments.
However, as investors soaked in Salesforce's impressive 6.9% share price jump, courtesy of its upbeat sales predictions and surging demand, they also grappled with concerns regarding China's waning manufacturing activity. This contraction, persistent for five months, has ignited anxieties about the demand scenario in this global economic behemoth.
Reflecting this sentiment, US-listed stocks of notable Chinese firms like JD.com, PDD Holdings, Baidu, and Alibaba recorded drops between 0.9% and 2.3%.
Short-term Forecast
Given the current economic climate and data, the short-term outlook for the US stock market seems cautiously bullish. The possibility of the Fed slowing down on its rate hikes coupled with optimistic domestic data might offer a favorable trading environment. However, global uncertainties, particularly around China's economic health, can be potential dampeners.