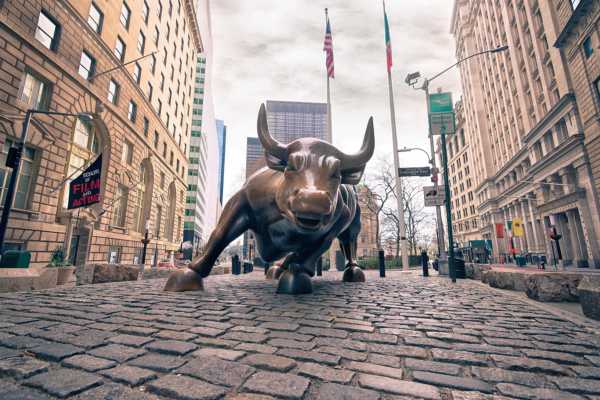 Stocks Rally Amid Unemployment Concerns
Stocks showed an uptrend on Friday, influenced by speculations that a surge in U.S. unemployment might deter the Federal Reserve from tightening its monetary policy. By 14:30 GMT, the Dow Jones Industrial Average saw a rise of 0.50%, the S&P 500 ascended by 0.36%, and the Nasdaq Composite exhibited a modest growth of 0.16%.
U.S. Labor Market Signals
The latest nonfarm payrolls reported the U.S. unemployment rate inching up to 3.8% in August, its pinnacle in over a year, defying economists' anticipation of 3.5%. Despite the favorable addition of 187,000 jobs in August, the previously reported figures for June and July witnessed a downward revision by a total of 110,000. Furthermore, year-over-year average hourly earnings showed a 4.29% increment, slightly below the projected 4.4%.
Manufacturing's Slow Recovery
ISM data revealed the U.S. manufacturing sector's contraction to be milder than predicted. The ISM manufacturing index marked a rise to 47.6 in August from July's 46.4, a positive sign, albeit the sector's ninth consecutive month of contraction. Timothy Fiore of the ISM Manufacturing Business Survey Committee pointed out the positive note, stating the continuous shrinking reflects companies adeptly managing outputs amid ongoing order softness.
Treasury Yields and Rate Speculations
Following the labor market report, Treasury yields saw a decline, signaling increased investor confidence in the Fed maintaining the current interest rates. The 2-year Treasury yield went down by 7 basis points to 4.79%, while the benchmark 10-year yield settled 2 basis points lower at 4.075%. Market sentiments echoed a high probability that the Fed might refrain from hiking rates this year, especially given the recent unemployment data. Current market projections indicate a whopping 93% chance that the Fed will retain rates in their September assembly.
A Bullish Short-Term Outlook
Boosted by stronger-than-anticipated earnings, MongoDB and Dell Technologies shares leaped by 7% and 19% respectively. Notably, Lululemon Athletica's stock rose by 1.9% post smashing Wall Street forecasts. Given the collective data, the market sentiment sways towards a bullish short-term outlook as traders and investors navigate through the nuanced economic signals.