This post was originally published on
this site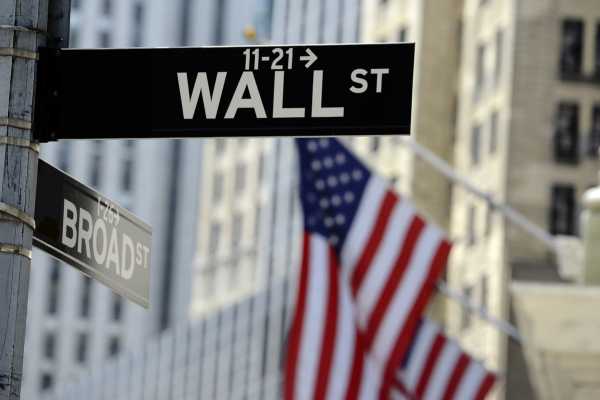 U.S. Equity Futures Steady
U.S. equity futures started Monday on a steady note, continuing their winning streak into the Thanksgiving holiday week. The Dow Jones Industrial Average slightly rose by 0.09%, the S&P 500 Index by 0.11%, and the Nasdaq-100 by 0.19%. This marks the first three-week winning streak since July, with the S&P 500 and the Dow up by 2.2% and 1.9% respectively, and the Nasdaq Composite gaining 2.4% last week.
Yield Dynamics
The yield on the U.S. 10-year Treasury, which had hit its lowest since September 20 last Friday, showed a marginal increase on Monday. This rise suggests that Treasury yields might begin to compete more closely with equities, attracting investor interest.
Inflation and Market Outlook
The recent cooler-than-expected U.S. inflation data has fueled market optimism, calming concerns about persistent high prices and raising hopes that the Federal Reserve might halt its interest rate hikes.
Earnings Anticipation
As the week progresses, focus shifts to Nvidia's earnings, expected on Tuesday. Amidst the AI boom, Nvidia is projected to surpass earnings and revenue estimates for the third quarter. However, valuation concerns linger.
AI Industry Developments
The AI industry saw significant changes with the ouster of OpenAI's former CEO Sam Altman, who, along with other top executives, will join Microsoft to lead a new advanced AI research team. Microsoft's substantial investment in OpenAI and its technology partnership highlights a deep commitment to advancing AI research.
November Performance
Historically, November has been a strong month for the S&P 500. Market sentiment remains optimistic, with expectations of potential record highs by year-end if the Fed adopts a more dovish stance.
Technical Analysis
Daily E-mini S&P 500 Index
The E-mini S&P 500 Index, currently at 4529.25, shows a modest uptick from the previous close of 4527.50. This price sits above both the 200-day (4291.80) and 50-day (4368.79) moving averages, indicating a positive trend.
The proximity to the minor resistance level of 4562.50 suggests potential for an upward move, though caution is warranted as it approaches this threshold.
The price is comfortably above the main support level of 4424.50, reinforcing the bullish sentiment. However, the narrow margin above the minor support at 4494.00 calls for vigilance against any downside risks.
Overall, the market sentiment leans towards bullish, backed by the price's position relative to key moving averages and support levels.