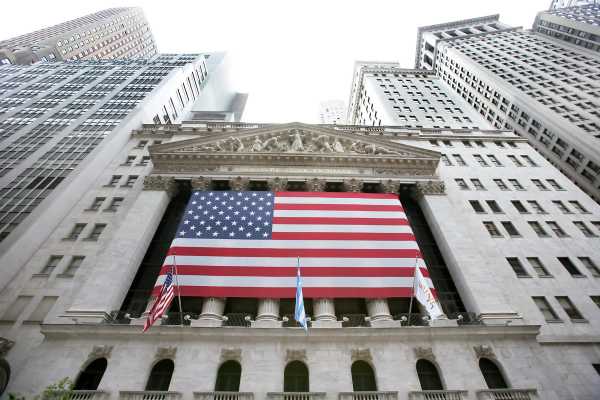 SP500 300823 4h Chart
SP500 moved higher as traders reacted to U.S. economic data. ADP Employment Change report showed that private businesses added 177,000 jobs in August, compared to analyst consensus of 195,000. GDP Growth Rate was 2.1% in the second quarter, compared to analyst consensus of 2.4%. Pending Home Sales increased by 0.9% month-over-month in July, while analysts expected that they would decline by 0.6%. Treasury yields continued to move lower as traders bet on a less hawkish Fed. The two job market reports that have been released this week missed analyst estimates, indicating that high interest rates have started to put material pressure on the economy.
SP500 managed to settle above the 200 MA at 4495 and is moving towards the next resistance level, which is located in the 4575 – 4600 range.
NASDAQ 300823 4h Chart
NASDAQ has also gained ground, although it did not manage to gain strong upside momentum. Lower Treasury yields provided some support to NASDAQ, but it looks that traders are somewhat worried about the health of the economy.
From the technical point of view, NASDAQ settled above the previous resistance at 15,200 – 15,300 and continues to move higher.
Dow Jones
Dow Jones 300823 4h Chart
Dow Jones is mostly flat as traders take some profits off the table after the strong rebound from recent lows. Dow Jones made an attempt to settle above the 35,000 level, but this attempt was not successful.
RSI moved back into the moderate territory, so Dow Jones has a good chance to gain additional upside momentum in case the right catalysts emerge.
For a look at all of today's economic events, check out our economic calendar.