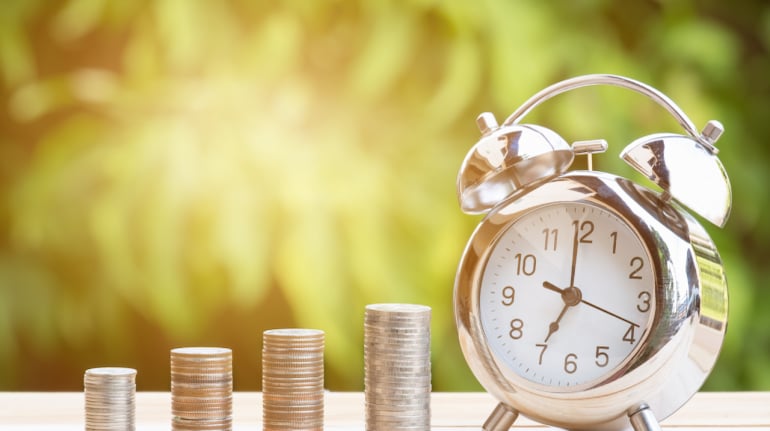 Mutual Funds
PGIM India Mutual Fund has announced the merger of five debt funds. The PGIM India Short Duration Fund (PSDF), PGIM India Banking and PSU Debt Fund (PBPSU) will merge into the PGIM India Corporate Bond Fund (PCBF). The PGIM India Low Duration Fund (PLDF) will merge with the PGIM India Money Market Fund (PMMF).
PSDF had assets under management (AUM) of Rs 28 crore as of July 31, 2023. The scheme invests in bonds in such a way that the portfolio's Macaulay duration is between one and three years. PBPSU invests in debt instruments of banks, public sector undertakings and public financial institutions, and manages assets worth Rs 46 crore.
These schemes are usually tapped by investors with an investment mindset. The fund house proposes to merge these two into PCBF, which is also used by many investors focused on high-quality bonds to channel their savings. PCBF manages assets worth Rs 47 crore.
ALSO READ: Meet India's 20 biggest mutual fund distributors based on commission earned
"All three schemes currently are relatively small in size, and this poses an ongoing challenge in terms of efficient management of the schemes per the investment mandate. Some schemes have mandates and limits to investing in a particular instrument, and also requirements in terms of Macaulay duration, etc., which a scheme with AUM below an optimal size may find difficult to maintain, potentially leading to adverse outcomes for investors," said the fund house while explaining the rationale behind the merger of the schemes.
PLDF invests in debt instruments in such a way that the Macaulay duration of the portfolio is between 6 to 12 months, and PMMF invests in money market instruments. Money market instruments mature in less than one year. Hence both serve similar investment needs. While the former manages assets worth Rs 112 crore, the latter manages Rs 271 crore.
In January 2022, the PGIM India Credit Risk Fund was merged into PLDF. The scheme has one segregated portfolio which was created under PGIM India Credit Risk Fund.
ALSO READ: WhiteOak Capital Mutual Fund launches multi-cap scheme: A Moneycontrol review
Ajit Menon, CEO of PGIM India Mutual Fund says, "We intend to simplify the offerings for investors by consolidating schemes wherever there is a possibility to reduce some overlap. Also, combining funds leads to an increase in the size of a strategy, and in the fixed income category, this increases the efficiency of managing it."
The proposed mergers of schemes are a change in their fundamental attributes. Hence, in line with mutual fund regulations, the fund house has given an exit option to the investors. The option to exit without an exit load can be exercised from August 31, 2023, to September 29, 2023 (both days inclusive) within the respective scheme cut-off timelines. Investors who do not agree with the mergers can exit.
Investors in agreement with the changes can continue to remain invested. Continuing to remain invested has no tax implications, as allotment of units of schemes following the mergers does not amount to sale for the purpose of tax.
Menon further said, "We intend to organically grow our fixed income assets by focussing on high-quality bond fund offerings, and hybrids."
ALSO READ: Marriott Bonvoy HDFC Bank Credit Card: A Moneycontrol Review
The fund house has total assets under management of Rs 24,000 crore as of July 31, 2023.