This post was originally published on
this site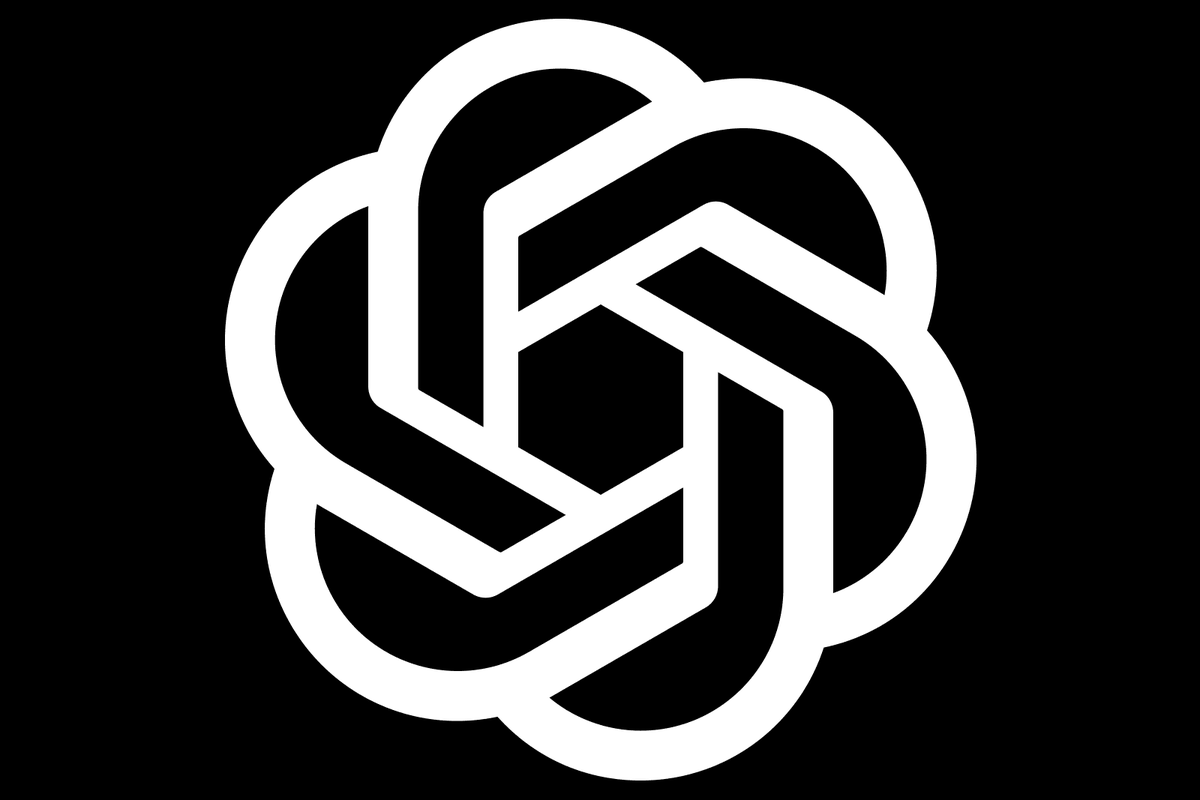 Following the booming stock market debut of SoftBank Group Corp's SFTBF SFTBY Arm Holding Plc ARM, the Japanese multinational conglomerate is exploring the possibility of investing in OpenAI.
The creator of the popular ChatGPT is an attractive target for tech firms looking to join the rapidly growing trend of AI-based solutions.
According to sources, SoftBank is also contemplating substantial investments in direct competitors of OpenAI. 
Notably, Microsoft had previously invested $10 billion in OpenAI through a multi-year agreement.
"SoftBank could also look to strike a broad strategic partnership with the ChatGPT maker," the Financial Times report noted.
Son describes himself as a 'heavy user' of OpenAI's chat service and has established a close relationship with Sam Altman, the company's CEO. According to Son, Altman is currently 'one of the most important people on the planet,' with whom he allegedly speaks every day.
SoftBank has already begun collaborating with OpenAI in the Japanese market, allowing local companies to develop intelligent chatbots. 
According to the report, SoftBank is also looking at making substantial investments in direct rivals of the ChatGPT maker.
If things do not work out with ChatGPT, the company is considering alternative deals. 
One such option would be the acquisition of Graphcore, a British AI chip maker. Alongside Arm, this would be another UK-based chip manufacturer to join SoftBank's portfolio.