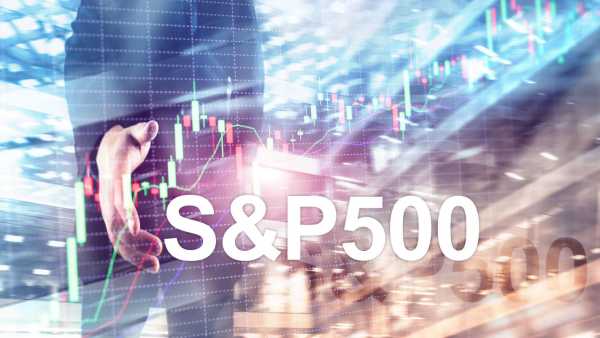 S&P 500 Technical Analysis
The S&P 500 is very quiet in the early hours on Monday, as there is very little economic information to work with during the day. Because of this, would not surprise me at all to see the S&P 500 somewhat quiet, especially considering that we have so much in the way of noise later this week. Most notably, we have the Wednesday session, which features the FOMC meeting and of course the interest rate decision. That being said, it's probably more important to pay attention to the press conference afterward, as people start to question what the Federal Reserve is doing in the future.
Currently, there's an argument between whether or not there are going to be more interest rate hikes, and how long monetary policy is going to be tight. That of course makes a huge difference as to whether or not people are willing to put money into the S&P 500. It's also worth noting that the market is possibly forming some type of rising wedge, so it'll be interesting to see how that plays out. The candlestick on the Friday session was massive, and it certainly looks like we may try to drop down to the bottom of the gap that kicked off last week.
Also making an argument for the bottom of the gap as a target is the fact that the 50-Day EMA sits right around the same level. If we were to break down below there, that it would obviously be a very negative turn of events, perhaps opening up a move down to the 4400 level, or possibly even down to the 200-Day EMA. Ultimately, I do believe that this market is getting a bit heavy, but a lot of this is going to come down to what happens on Wednesday with the press conference and Jerome Powell, but currently the Fed Funds Futures indicator is suggesting that there is only a 3% chance that interest rates will be hiked during the Wednesday meeting. However, going forward the odds are much higher.
For a look at all of today's economic events, check out our economic calendar.