This post was originally published on
this site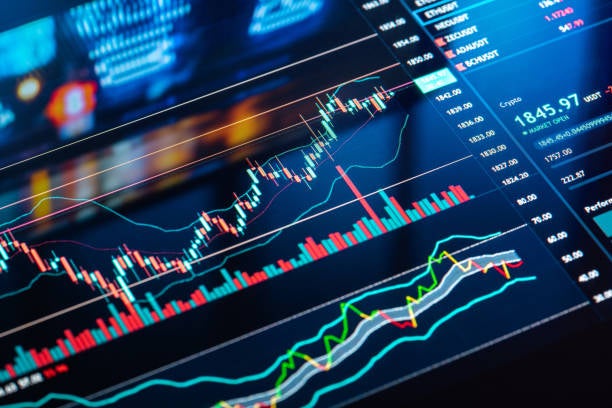 The S&P 500 closed higher on Thursday as a strong forecast from NVIDIA Corporation NVDA fueled a rally in AI-related stocks.
NVIDIA's shares jumped 24% on Thursday, sending the Philadelphia SE Semiconductor index to its highest level in more than a year.
Best Buy BBY shares gained 3% on Thursday after the company reported better-than-expected quarterly earnings.
Investors also monitored ongoing negotiations in Washington to raise the $31.4 trillion debt ceiling.
Majority of the sectors on S&P 500 closed on a mixed note, with information technology and communication services stocks recording the biggest gains on Thursday. However, energy and utilities stocks closed sharply lower during the session.
The Nasdaq 100 jumped 2.46% to close at 13,938.53 on Thursday, amid losses in shares of NVIDIA and Microsoft Corp MSFT.
The S&P 500 rose 0.88%, while the Dow Jones fell 0.11% to 32,764.65 in the previous session.
The Chicago Board Options Exchange's CBOE Volatility Index (VIX) fell 4.4% to close at 19.14 on Thursday.
What is CBOE Volatility Index?
The CBOE Volatility Index, popularly known as VIX, is a measure of the equity market's expectation of volatility based on S&P 500 index call and put options.
Read Next: Over $5M Bet On Southwest Gas? Check Out These 4 Stocks Insiders Are Buying