This post was originally published on
this site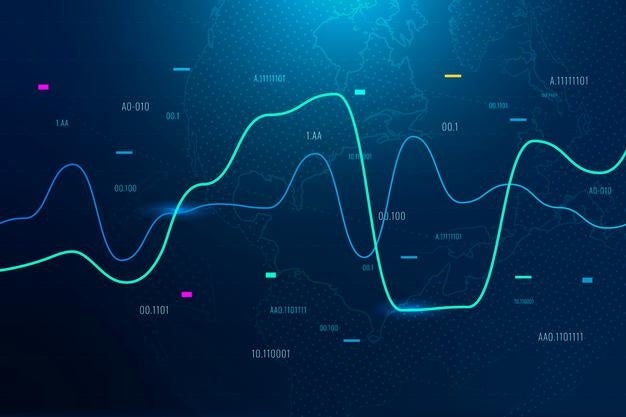 The S&P 500 ended slightly lower on Tuesday following the release of mixed quarterly earnings.
A technical issue caused the New York Stock Exchange to halt trading in a swath of stocks on Tuesday morning.
Economic data released Tuesday showed the S&P Global services PMI rising to 46.6 in January from 44.7 in the previous month, while manufacturing PMI increased to 46.8 in January from 46.2.
Union Pacific Corporation UNP missed earnings estimates for the latest quarter on Tuesday, while Microsoft Corporation MSFT reported downbeat quarterly revenue after the closing bell.
As far as the earnings season is concerned, 72 S&P 500 companies have released quarterly results so far, with around 65% of those exceeding market estimates.
Major sectors on the S&P 500 closed on a mixed note, with industrials and utilities stocks recording the biggest surge on Tuesday. However, health care and communication services stocks moved lower during the session.
The Nasdaq 100 fell 0.22% to close at 11,846.64 on Tuesday, amid gains in shares of Alphabet Inc. GOOGL and Amazon.com, Inc. AMZN.
The S&P 500 slipped 0.07%, while the Dow Jones added 0.31% to 33,733.96 in the previous session.
The Chicago Board Options Exchange's CBOE Volatility Index (VIX) fell 3.1% to 19.20 points on Tuesday.

What is CBOE Volatility Index?
The CBOE Volatility Index, popularly known as VIX, is a measure of the equity market's expectation of volatility based on S&P 500 index call and put options.
Read Next: Benzinga's Most Accurate Analysts Say Hold These 3 Tech & Telecom Stocks Delivering High-Dividend Yields