This post was originally published on
this site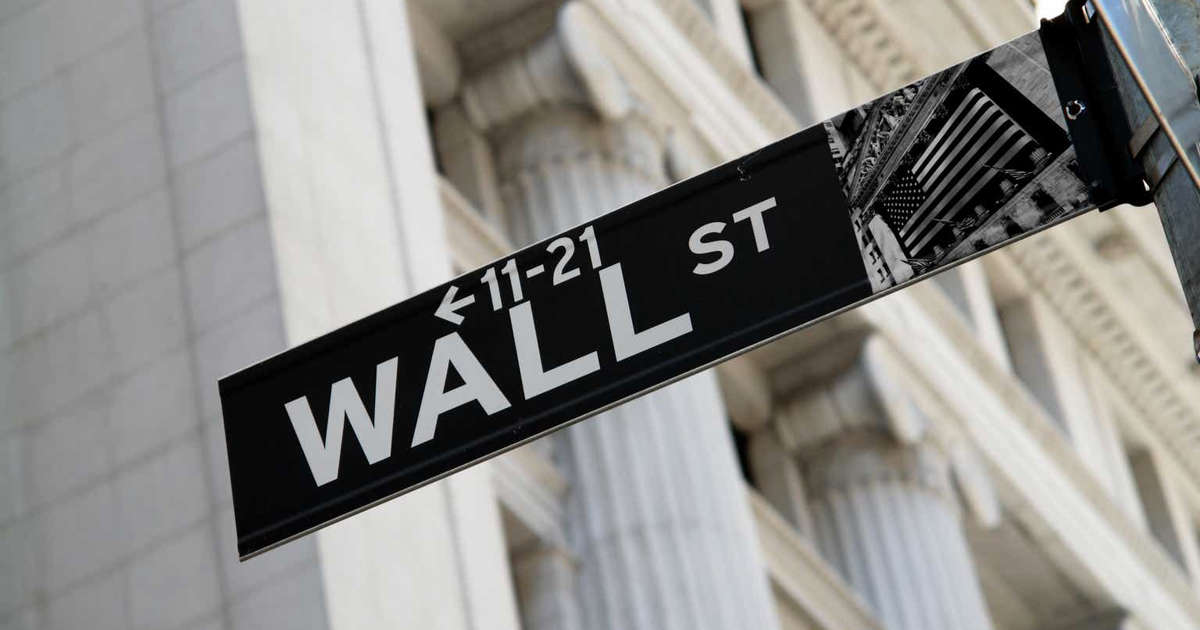 Summary
Texas Instruments is a unique dividend growth stock in the technology sector, offering a 3.0% yield and consistent dividend hikes.
The company's efficient operations and investments position it well for the future, despite near-term headwinds in chip demand.
While valuation is not exceptionally attractive, a potential buying opportunity may arise if the stock falls to the $140 to $150 range.
Read the full article on Seeking Alpha