This post was originally published on
this site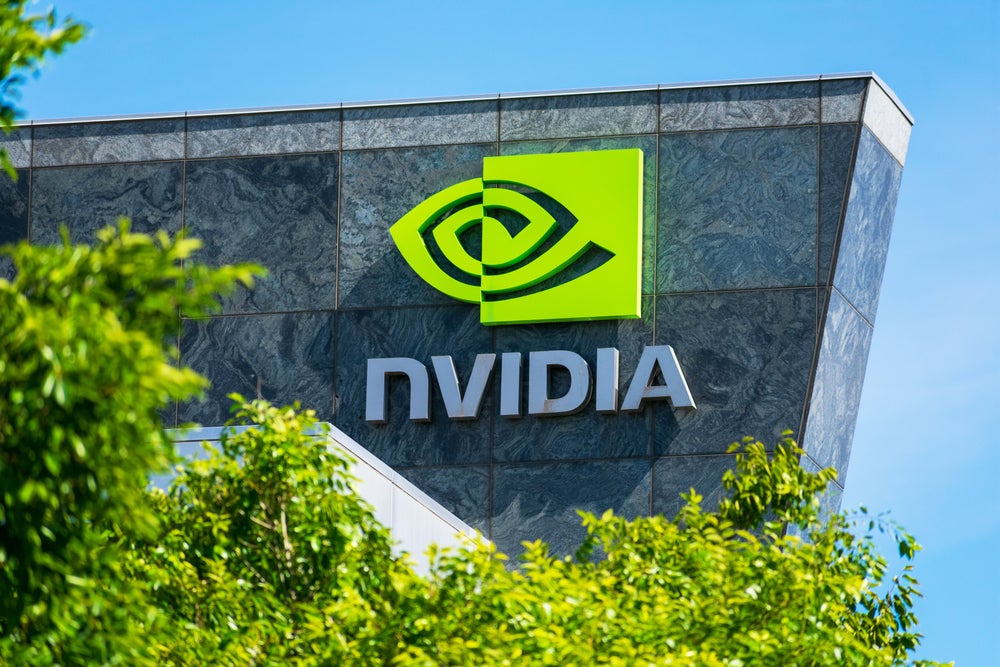 The S&P 500 recovered some of its losses Friday after a rollercoaster that took the index to a weekly low of 4,156 on Wednesday. 
The trend reflected positive sentiments about a likely debt ceiling deal between President Joe Biden and House Speaker Kevin McCarthy. Although a deal had not been reached by the time of writing Friday, both parties expressed a collaborative spirit and repeated reassurances that a default will not occur. 
The consumer discretionary sector is the highest-growing sector within the S&P 500, according to FactSet data. Earnings overall for companies in the stock market index are dropping. The S&P 500 registered a year-over-year drop of 2.2% in earnings, for a second consecutive yearly drop. 
Minutes released this week from the latest FOMC meeting show that Fed officials continue to stand behind a tightening policy to bring down inflation, almost unanimously.
AI Stocks Grab The Street's Attention: Technology developer and manufacturer Nvidia NVDA was the name on the Street this week as the company's quarterly earnings call helped cement it even further as a leading provider of infrastructure needed for the development and use of artificial intelligence. Nvidia stock surged on Wednesday evening and gained more than 23% on a weekly basis by Friday afternoon.
What To Watch: Next week will make available recent data on the U.S. job market, with job openings for April being released on Wednesday and the May jobs report expected Friday, June 2.
Earnings highlights next week include tech players Hewlett Packard HPQ releasing earnings on Tuesday and Dell DELL on Thursday.
On Tuesday, the U.S. consumer confidence report will be released by The Conference Board think tank. Thursday will also allow investors to gain a glimpse into the wallets of consumers when Lululemon LULU, Macy's M and Dollar General DG issue quarterly reports. 
Benzinga is a financial news and data company headquartered in Detroit.