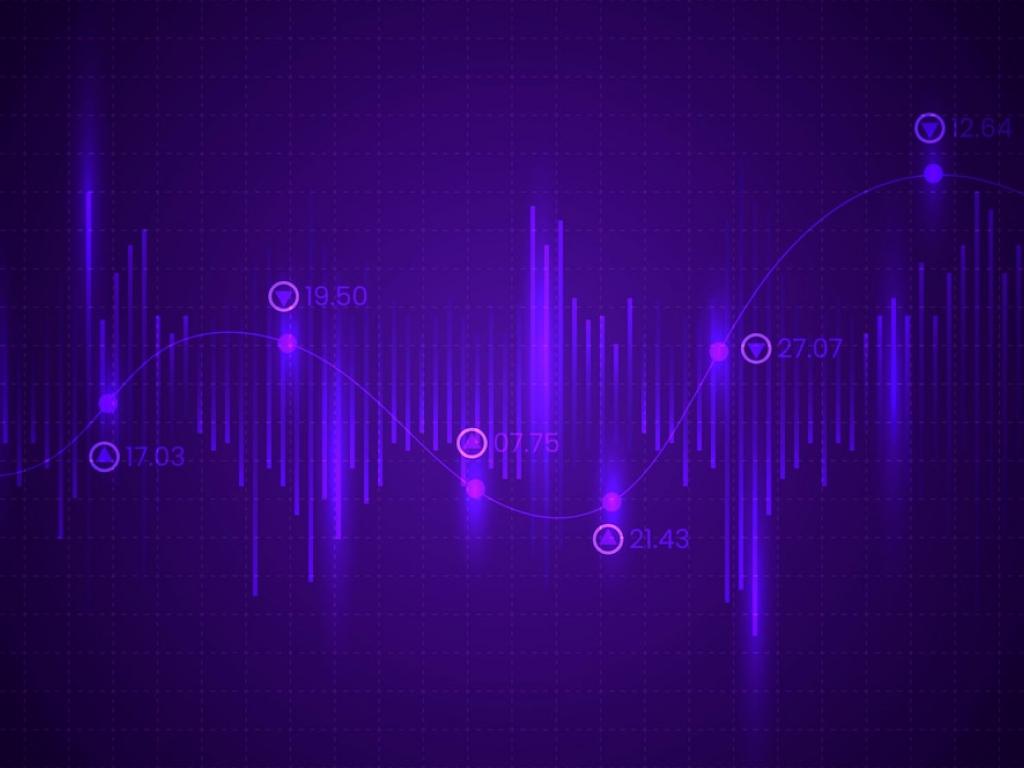 The most overbought stocks in the energy sector presents an opportunity to go short on these overvalued companies.
The RSI is a momentum indicator, which compares a stock's strength on days when prices go up to its strength on days when prices go down. When compared to a stock's price action, it can give traders a better sense of how a stock may perform in the short term. An asset is typically considered overbought when the RSI is above 70.
Here's the latest list of major overbought players in this sector.
Profire Energy, Inc. (NASDAQ:PFIE)
Profire Energy posted better-than-expected quarterly results. "Our second quarter results reflect the sustained momentum across our business which contributed to a 50 percent increase in revenue over the prior year and the highest quarterly net income and EBITDA in company history," said Ryan Oviatt, Co-Chief Executive Officer and CFO of Profire Energy. The company's stock has a 52-week high of $2.93. .
RSI Value: 78.97
PFIE Price Action: Shares of Profire Energy fell 4.6% to close at $2.68 on Thursday.
Uranium Energy Corp. (NYSE:UEC)
Uranium Energy disclosed the completion of the deal with Rio Tinto Exploration Canada Inc., a subsidiary of Rio Tinto PLC (NYSE:RIO), for buying a portfolio of exploration-stage projects in the Athabasca Basin, Saskatchewan, Canada, for C$1.5 million. Amir Adnani, President and CEO said, "This is our third acquisition in the Athabasca Basin in the last 12-months and builds on the landmark acquisitions of UEX and the Roughrider project. This acquisition represents an important component in our strategy to assemble a premier North American uranium portfolio, featuring near-term US production, Canadian development-stage projects including joint ventures, and a pipeline of exploration projects with excellent growth potential." The company's stock has a 52-week high of $4.62.
RSI Value: 74.15
UEC Price Action: Shares of Uranium Energy fell 1.4% to close at $4.32 on Thursday.
Helix Energy Solutions Group, Inc. (NYSE:HLX)
Helix Energy Solutions Group reported better-than-expected second-quarter financial results. Owen Kratz, President and Chief Executive Officer of Helix, stated, "The offshore energy services markets continue to improve with the oil and gas and the renewables markets driving increased activity globally and across all our business segments." The company has a 52-week high of $10.43.
RSI Value: 74.09
HLX Price Action: Shares of Helix Energy fell 0.5% to close at $10.14 on Thursday.
Targa Resources Corp. (NYSE:TRGP)
Targa Resources reported downbeat quarterly sales. The company's 52-week high is $87.26.
RSI Value: 70.29
TRGP Price Action: Shares of Targa Resources gained 0.1% to close at $86.25 on Thursday.
SFL Corporation Ltd. (NYSE:SFL)
SFL reported second-quarter revenue of $164.56 million, which missed the consensus of $175.23 million. Ole B. Hjertaker, CEO of SFL Management AS, said, "Over the last decade, SFL has transformed from a financial leasing provider to a maritime infrastructure company with the majority of assets on long term time charters to end users." The company has a 52-week high of $11.39.
RSI Value: 81.13
SFL Price Action: Shares of SFL Corporation rose 0.1% to settle at $11.30 on Thursday.
Read More: Check Out 3 High-Yielding Dividend Stocks In Materials Sector From Wall Street's Most Accurate Analysts