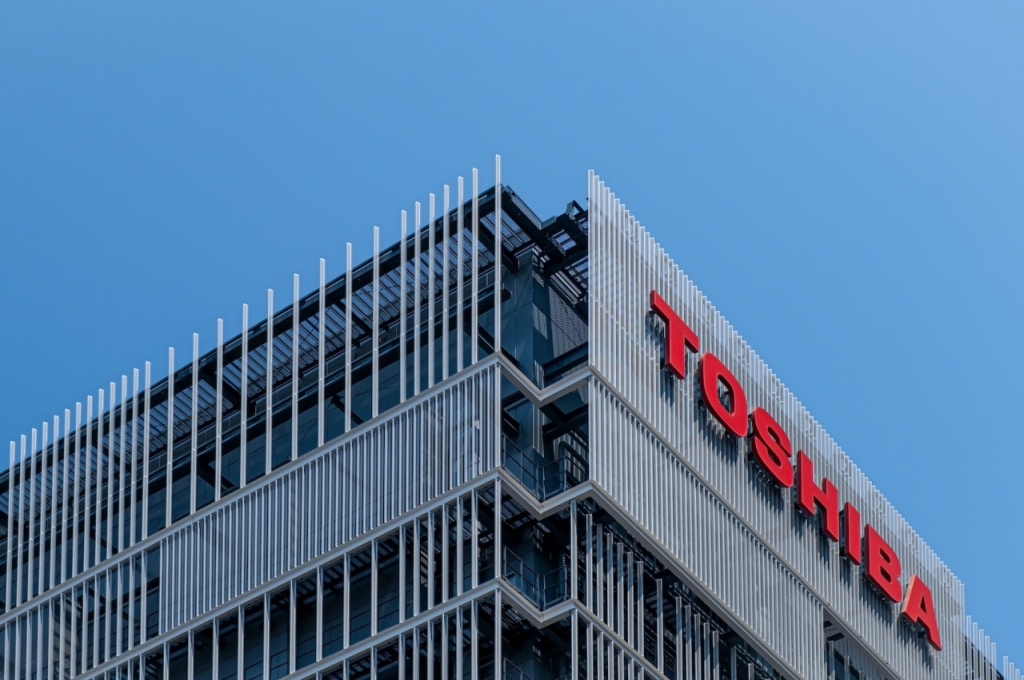 Toshiba Corporation is ending its 74-year history in the stock market as it announced its delisting move after a Japanese consortium successfully acquired it. The consortium, led by Japan Industrial Partners (JIP) private equity firm, bought 78.65% of the company's shares for $14 billion.
Now, with JIP owning more than two-thirds of Toshiba Corp., it has the power to take the electronics company private. In fact, it was indicated in the acquisition deal that it could be taken off the stock market as early as the end of this year.
This will be the first time that Toshiba is withdrawing from the Tokyo Stock Exchange. The firm's shares started trading at the TSE in May 1949 when it just reopened after recovering from the wreck of World War 2.
Reuters further reported that the acquisition deal also puts the 148-year-old electronics company into domestic hands after its long battle with foreign activist investors. It will now be delisted for the first time in over 70 years as early as December this year.
"Activist shareholders and Toshiba were stuck with each other for years," Travis Lundy, an analyst at Quiddity Advisors, said. "This takeover allows both sides to escape their mutual bearhug."
In any case, JIP will be retaining Toshiba's chief executive officer Taro Shimada and his management team. "I expect the prospect of management and new ownership alignment will improve morale. However, to succeed, management needs to be able to tell a better story to investors coming out of this," Lundy commented on this CEO retainment plan.
"We are deeply grateful to many of our shareholders for being understanding of the company's position," Associated Press News quoted Shimadan as saying in a statement on Thursday, Sept. 21. "Toshiba Group will now take a major step toward a new future with a new shareholder."